By Samantha Stallard, Director of Marketing & Business Development
We published 22 blog posts in 2018... and we're just getting started. We interviewed co-workers and clients, we recapped our projects from concerts to summits, we shared our guest management wisdom, and we spilled our secret travel booking tips. Check out our top five most popular blogs of the year based on a combination of views, clickthroughs, and conversions, below (marketers need to see DATA, so we brought the receipts). Then, subscribe to our weekly blog updates to get all Concierge.com content straight to your inbox!
---

---
1. How the Guest Experience Will Make or Break Your Event: Q&A with iHeartRadio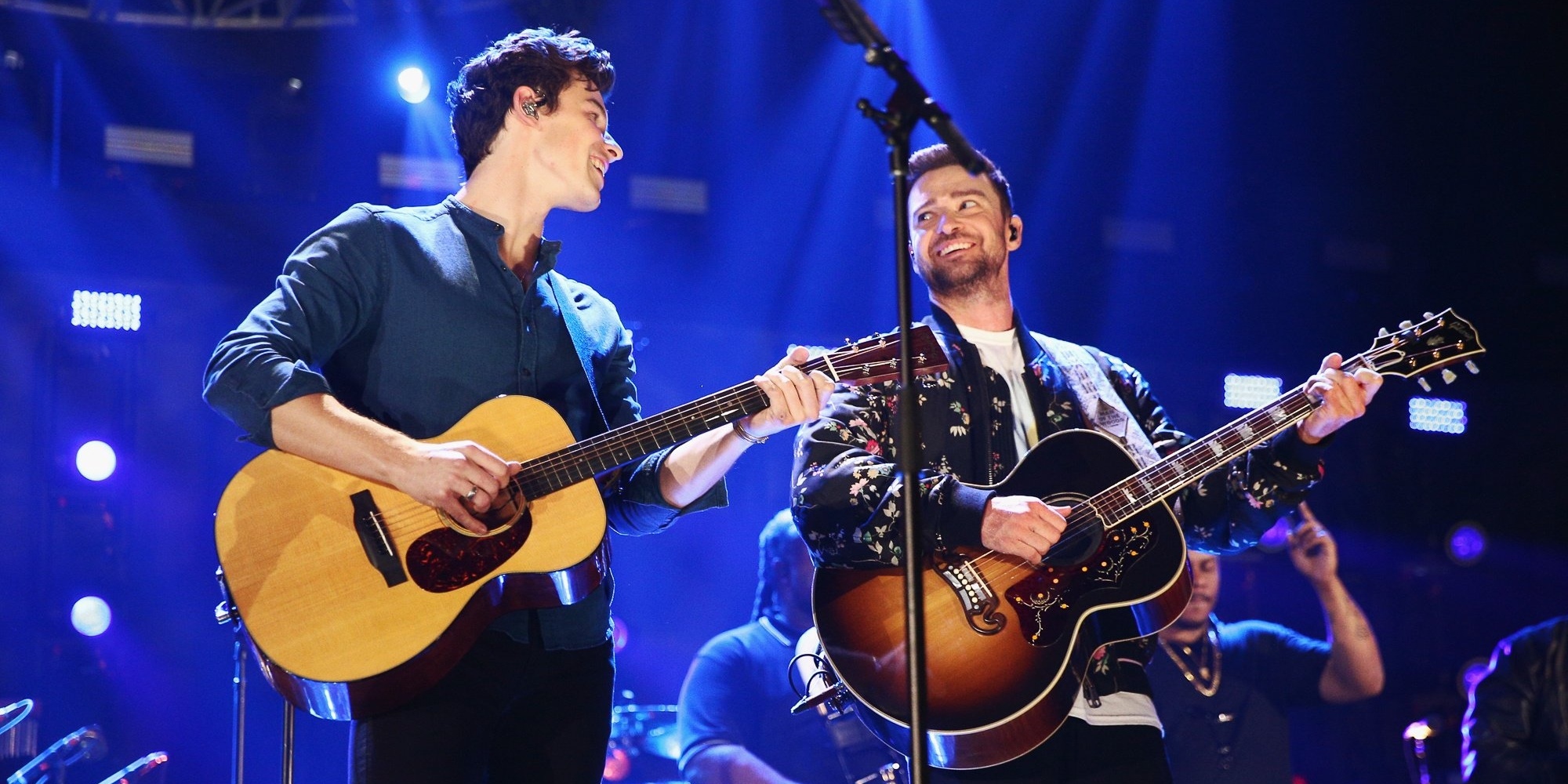 The annual iHeartRadio Music Festival is one of the hottest weekends of the year for music fans. Now spanning seven events per year, the Concierge.com and iHeart teams work in conjunction to coordinate travel, hotel, airport transfers, local ground transportation, tickets, credentials, guest lists, and itineraries for thousands of guests.
Concierge.com coordinates iHeartRadio Music Festival experiences for everyone from CEOs and super VIPs to contest winners and staff -- our job is to make everyone feel like a priority while personalizing and customizing each individual experience. On site, our client services team handles check-in, distribution of tickets and credentials and handling any last minute changes that need to be communicated at the event. It takes lots of sleepless nights and extra coffee to pull off every year, but the happiness created for everyone, especially the hundreds of radio contest winners flown in from all across the country, makes it all worth it.
I sat down with iHeartRadio's Director of Live Entertainment, Christine Flipse, and National Events Coordinator, Nicolette Bussanich, to discuss the origins of the festival, the importance of the guest experience, and the dangers of pyrotechnics.
2. One Simple, But Crucial Thing Event Planners Often Miss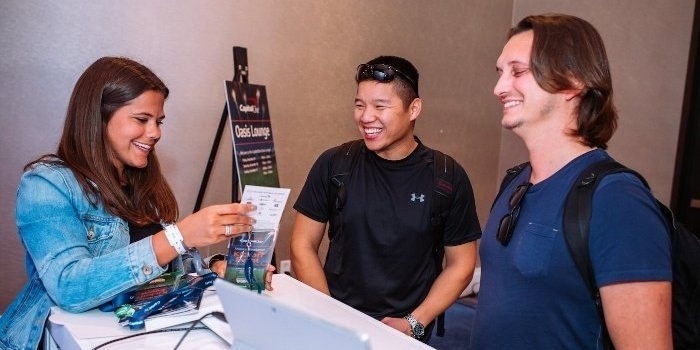 In 1936 Dale Carnegie wrote the book How to Win Friends and Influence People, containing advice about creating success, both personally and professionally. Many books and reports have been written since and all reinforce the desire within all of us for connections, engagement, and the support of community. Perhaps Carnegie's most important revelation, however, was that of a universal, human impulse — the desire to feel important.
"The desire for a feeling of importance is one of the chief distinguishing differences between mankind and the animals. This desire makes you want to wear the latest styles, drive the latest cars, and talk about your brilliant children." Carnegie wrote.
This principle can be seen in any and every aspect of people's lives. From the personal pride of accepting your high school diploma in front of friends and family to the satisfaction of refreshing Instagram to check how many likes and comments a recent post garnered, the feeling of being important is innate in everyone.
3. 9 Airline Tips From Our Event Concierge Team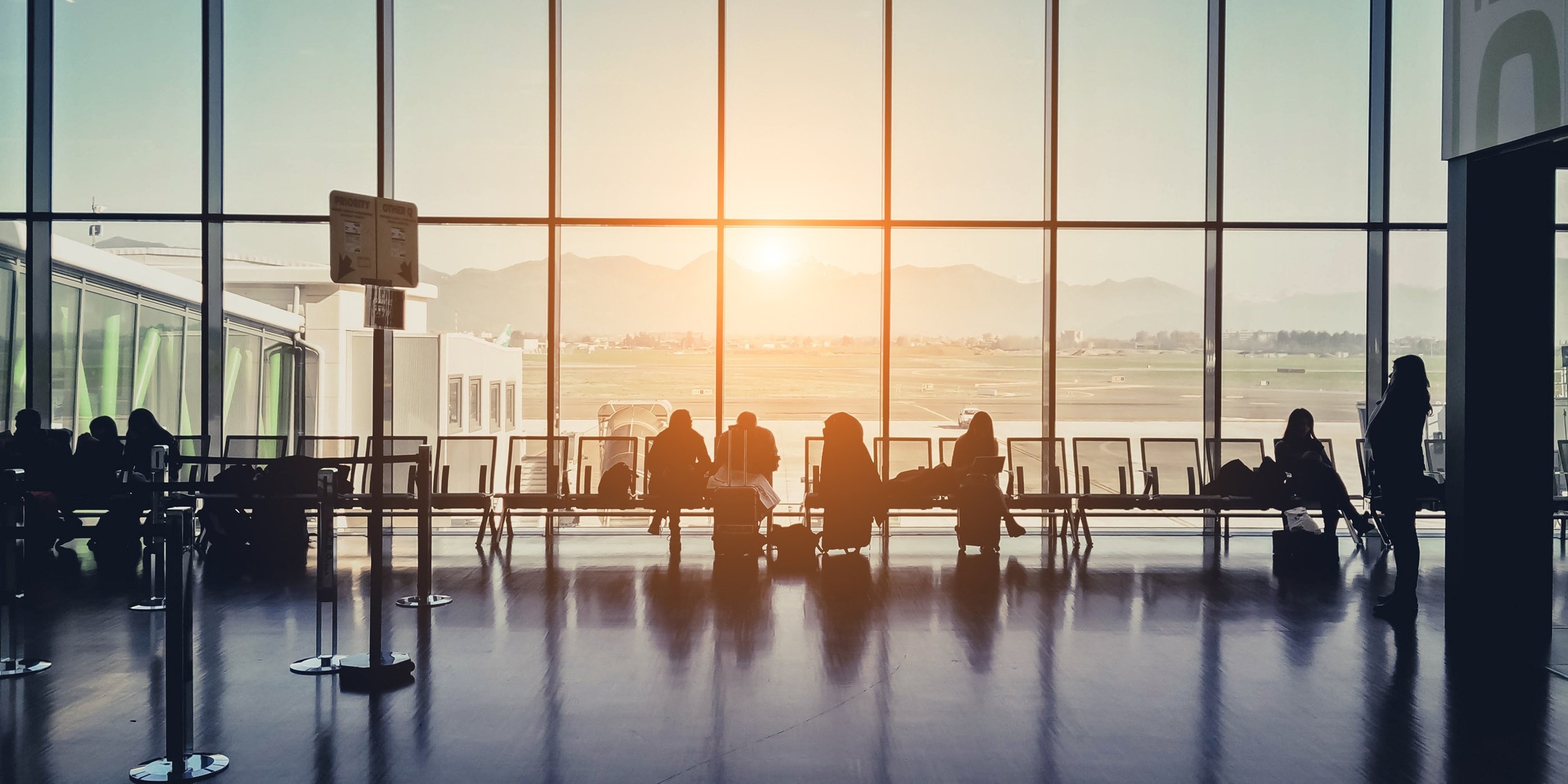 Booking travel can be a hassle for anyone - even those of us in the event industry. Luckily, we have more than a decade of experience planning, booking, and managing large-scale travel needs for major brands such as iHeartMedia, AMC, and MTV. With literally thousands of flights booked for contest winners, executives, and VIPs, we've learned a thing or two about saving money (and sanity). Check out nine airline secrets revealed straight from our event concierge team:
Clear your cookies: Cookies are small files which are stored on a user's computer designed to hold a modest amount of data specific to a particular client and website, allowing the server to deliver a page tailored to a particular user. "Dynamic pricing" in the airline industry ensures that obsessively refreshing your browser window will never show you a less expensive flight. In fact, it can actually make the price go up because cost increases as demand increases and airlines and travel websites will use your search history against you.
4. 20 Guest Management Tactics to Steal for Your Next Event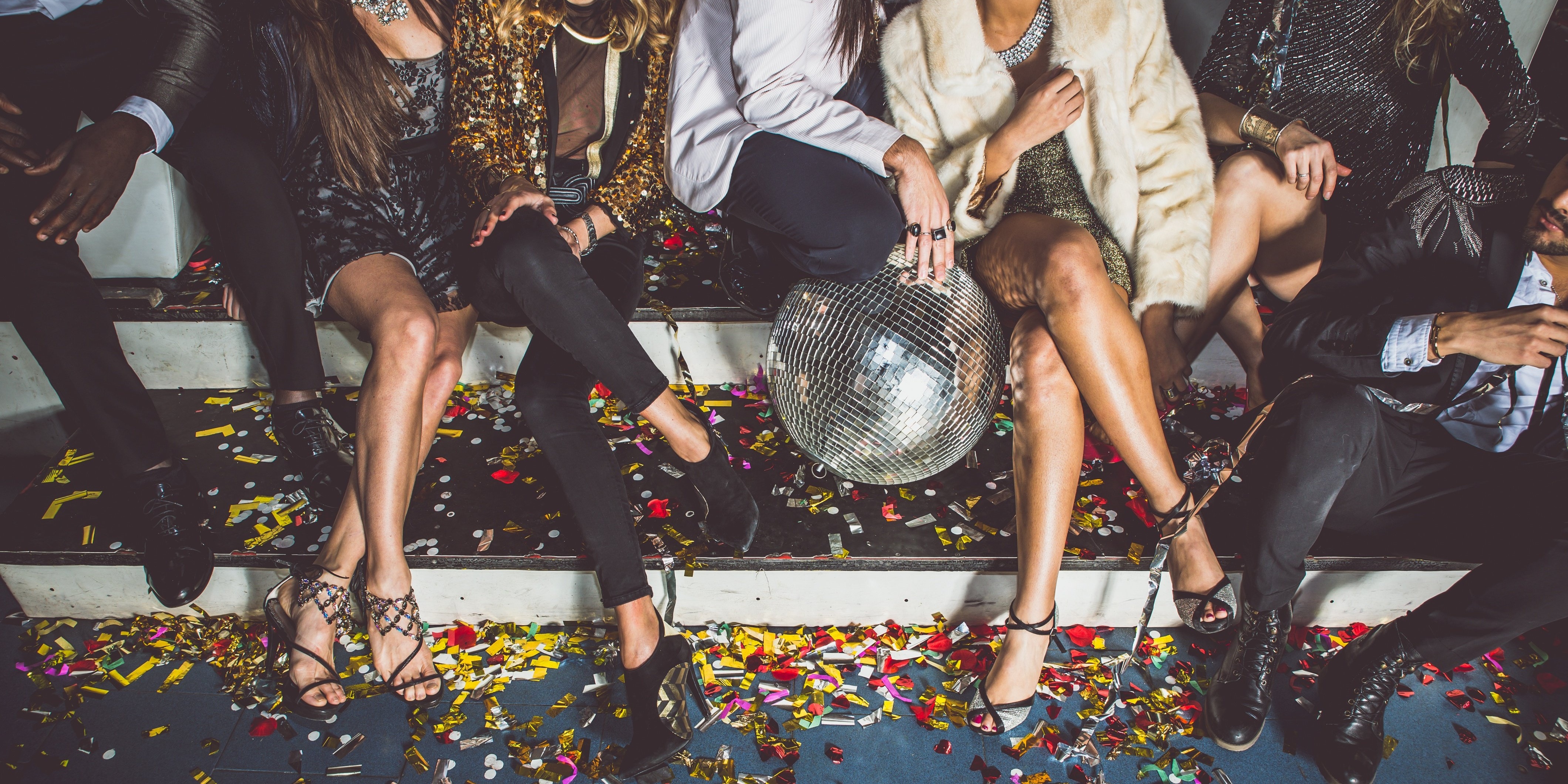 When you're so caught up in the logistics of event production, planning the perfect guest experience can be at the bottom of your to do list. It's hard to focus on brainstorming cute, creative, yet inexpensive favors when you have a truck filled with construction equipment to unload and set up!
Consider this your guest experience checklist, one to save a return to for each event you manage. We've detailed 20 of our most tried and true guest experience tactics to turn your beautiful space into a once-in-a-lifetime experience for those in attendance...
Include surprises: There are so few true surprises left in this world, so make sure your event delivers on a selection of special ones. Of course, communicate as much as you can with guests pre-event to induce interest and excitement, but give them something extra onsite
Invest in corporate sponsorships: These partnerships raise the brand equity of both partners and introduce an already-loyal audience to a new brand at a relevant time.

Partnerships are best when approached like a long-term commitment, rather than a one-and-done association

Serve a signature welcome drink: Offer a light and beautiful signature welcome drink once guests arrive. This eliminates the need for guests to visit the bar as soon as they step through the door, and makes for an easier transition into the event
5. The Secret to Authentic Influencer Marketing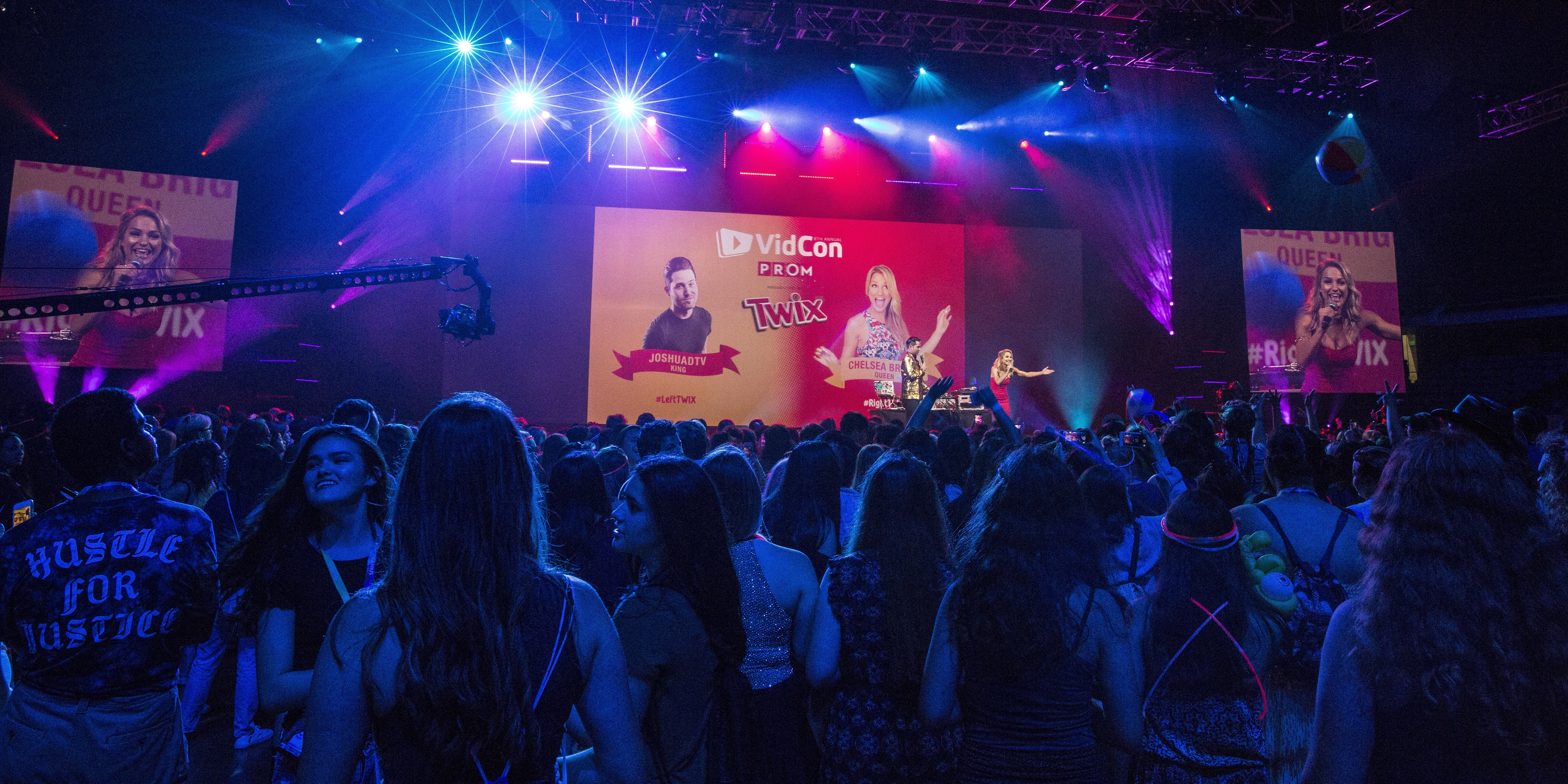 In April 2017, a new, exciting, and exotic music festival was set to take place on the Bahamian island of Great Exuma. Organized by media mogul Billy McFarland and rapper Ja Rule, Fyre Festival was marketed as a luxury music festival and promoted on Instagram by it-girls Kendall Jenner, Bella Hadid, and Emily Ratajkowski. Many of the models/social media influencers did not initially disclose that they were being paid to post and would not actually be attending.
During Fyre Festival's inaugural weekend, problems arose immediately. There were issues with security, food, accommodations, and artists, many of whom backed out in the days and weeks leading to the event. The festival was "indefinitely postponed," but not until after attendees had already arrived and found themselves huddled in tents eating sandwiches instead of the luxury villas and gourmet meals they had shelled out thousands of dollars for.
After eight lawsuits, a weekend trending on Twitter for all the wrong reasons, and numerous claims of fraud, many attendees focused their anger on the influencers for their lack of transparency on Instagram. Only later was it reported that Jenner and the others had been paid to make the posts (Jenner is rumored to have been paid $250,000 for one photo), something they are required under federal law to disclose.
---
---
MORE INSIGHTS ARTICLES LIKE THIS ONE: