By Adam Lifshitz — Executive Director of Product, Concierge.com
Here at Concierge.com, our primary focus is to provide a 'one-stop shop,' white glove solution for event and guest management. This core mission fuels our platform growth and its immense trove of capabilities. The journey never ends — and in early 2019, we decided to add another product to our suite of services... our own seating tool.
We know that building our own event seating tool is a great addition to Concierge.com's growing list of products and services. We also know that some of our clients have tried other seating tools that currently exist in the market and have run into various shortcomings. Yet, building one that is not only integrated with our core platform and other touch points, but also caters for numerous use cases is no easy feat.
---

---
So how are we doing it?
Quite simply, we're not doing it alone. We've opened the door to our development process and invited some of our clients to not only see how it's all coming together, but to also play a role in shaping and shifting the product that they will inevitably end up using.
In other words, we are building this for you (as much as for us) and you get to be apart of it.
The seating tool began in a design sprint in Cape Town, South Africa. If you've read my previous piece about the Sprint Mentality, you'll know that I'm an avid fan of product design sprints for their efficient and methodical approach. So, I flew down to my home town and gathered up our development team there to begin conceptualizing and solving our core challenge - building not only the best seating tool out there, but also one that is contextually integrated with our services and client needs.
Over the course of a single week, we outlined initial requirements, reviewed competitive products, drew user journeys, looked for opportunities — and had a couple too many coffees and sleepless nights — that resulted in our first concept prototype and its earliest designs.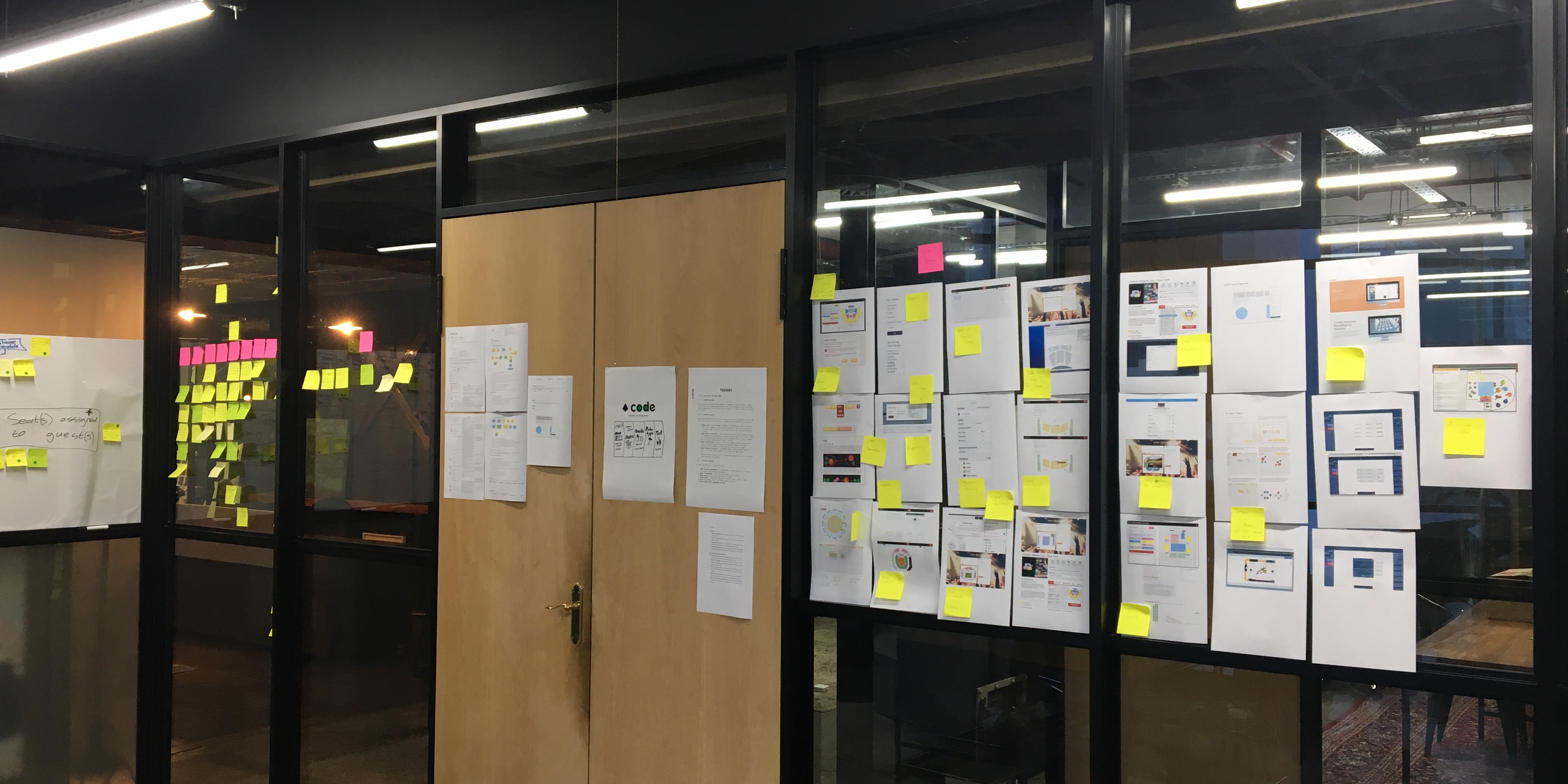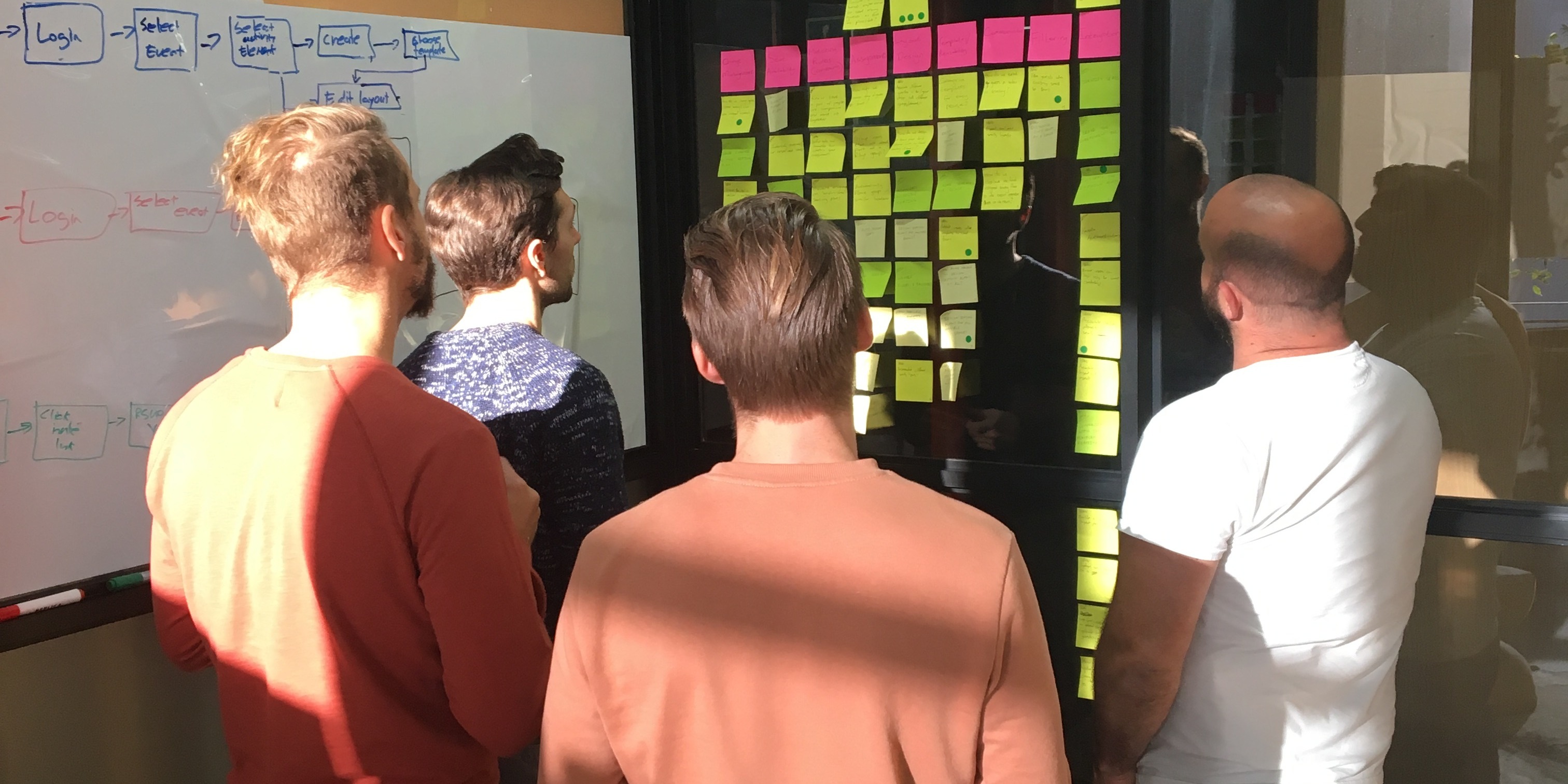 With an early prototype and some accompanying designs in hand, we approached some of our existing clients to show them what we've been up to, and started gathering feedback. This was (and still is) a crucial piece of our development process, which was happening in parallel to these efforts. As we gathered feedback, we refined our requirements and our implementation of them, as well as reprioritized items to separate those that will be more commonly used from those that are 'nice-to-have.'
I know what you're thinking — early user testing and feedback is not a revolutionary approach in the world of software development. But, what differed here was that we actively encouraged our potential users to provide feedback, actually took that feedback into account, and allowed them to request features that will aid their operations. More importantly, they can provide that information to the development team and me, so we are able to implement right away as part of the first version of our seating tool. It's a win-win for all!
To give a few examples, several clients needed the ability to import architectural and conceptual floor plans to build a seating plan upon, so we've added that functionality. Others wanted to view guests based on a variety of practical filters and conditions, all of which we've accounted for. We realized that some clients often need to quickly switch between assigning guests to seats and updating the seating plan design to accommodate ongoing changes. Well, you've guessed it — that's in there now too.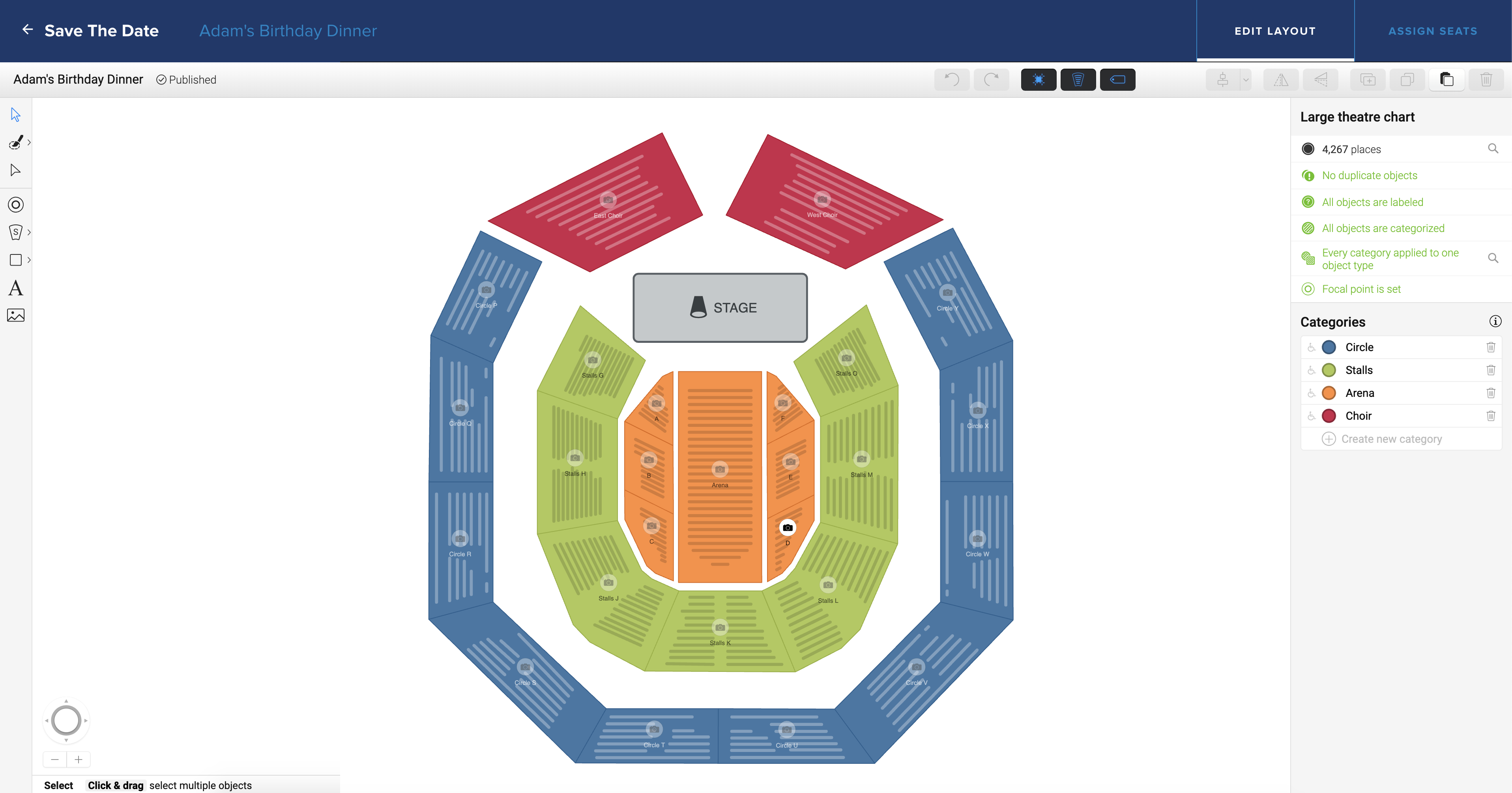 The list of the tool's current capabilities is growing rapidly and there is plenty more we have lined up. We want the first version of it to really hit the ball out of the park, so we're refining and enhancing it a bit further before we release it to the world. With that mind, I can comfortably assure you of two things: it won't be too long now and it will be well worth the wait!

In the spirit of our approach, we even opened up applications to become an early beta user of the tool, and an opportunity for you to share some of your own feedback on what it is you'll need from a tool such as this. You can apply and share your thoughts here.

I'm immensely excited of the work we've done thus far, and even more excited to share it with all of you in the near future. If you have any questions, suggestions, or want to dive into more of the nitty-gritty detail — feel free to reach out to me personally at adam@concierge.com.
---
| | |
| --- | --- |
| | Adam Lifshitz is our Executive Director of Product at Concierge.com. Originally hailing from Cape Town South Africa, he moved to New York in 2017 to continue his career in leading teams to build successful software products. He carries over seven years of experience in the digital industry, and holds a Bachelor of Commerce in Management Studies. He's particularly meticulous about process and efficient ways of collaborating with people to achieve goals, in business and otherwise. |
---
---
MORE INSIGHTS ARTICLES LIKE THIS ONE: