By Samantha Stallard, Director of Marketing and Business Development
2019 was the busiest year yet for the Concierge.com team. We kicked it off in Atlanta for the Super Bowl with DIRECTV, took over the Art Institute of Chicago for the inaugural Pitchfork Midwinter, managed guests for more music festivals than we can count (but Wango Tango, Bonnaroo, and Jingle Ball all made the list), and celebrated the 20th annual New Yorker Festival, just to name a few!
---
---
While the event concierge services and product teams were wracking up their Skymiles points, they still made time to contribute to our most popular blogs of the year. Our readers learned what it takes to manage thousands of guests for VIP events and gained insider knowledge on everything from hotel booking and project management to product development and onsite production. Check out our five most read blogs of 2019 below: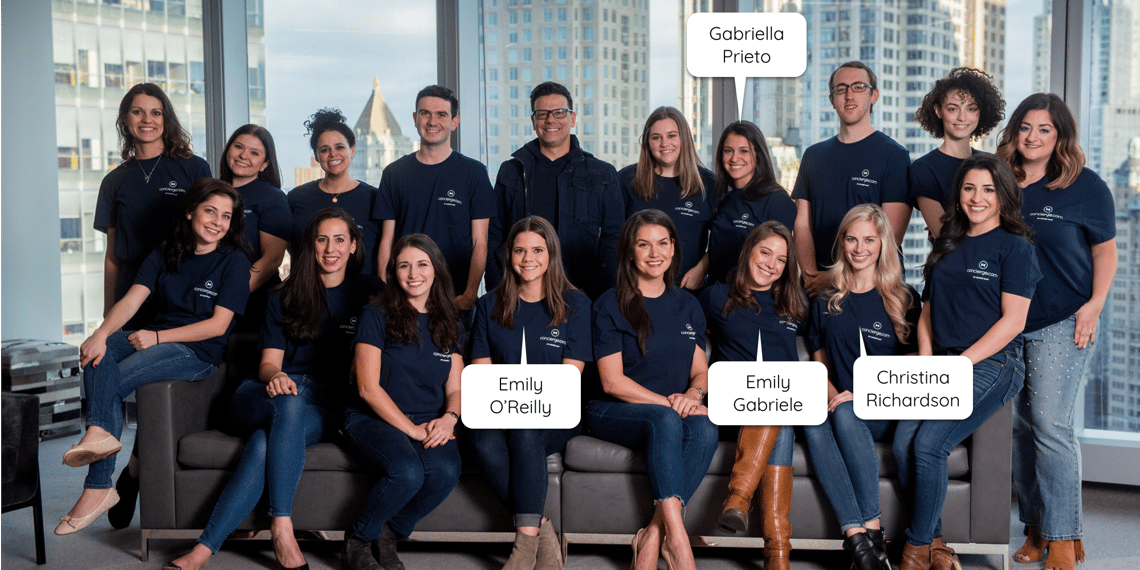 Concierge.com's ECS team gets to work months before each event goes live, consulting with our clients on how to produce a guest-first experience, by:
Sourcing and managing hotels and venues for guests, staff, VIPs, and contest winners, then negotiating rates and contracts; as well as airfare, ground transportation, local staffing, and local vendors

Procuring and organizing all tickets, credentials, and itineraries for guest pick-up
Managing on-site check-in and customer service desks
Providing on-demand concierge services for guests
Assisting with arrival and departures at each event
I sat down with Concierge.com's ECS team to learn more about their backgrounds, pick their brains about the industry and guest management tactics, and hear about the coolest events they've ever worked on. READ THE FULL ARTICLE HERE.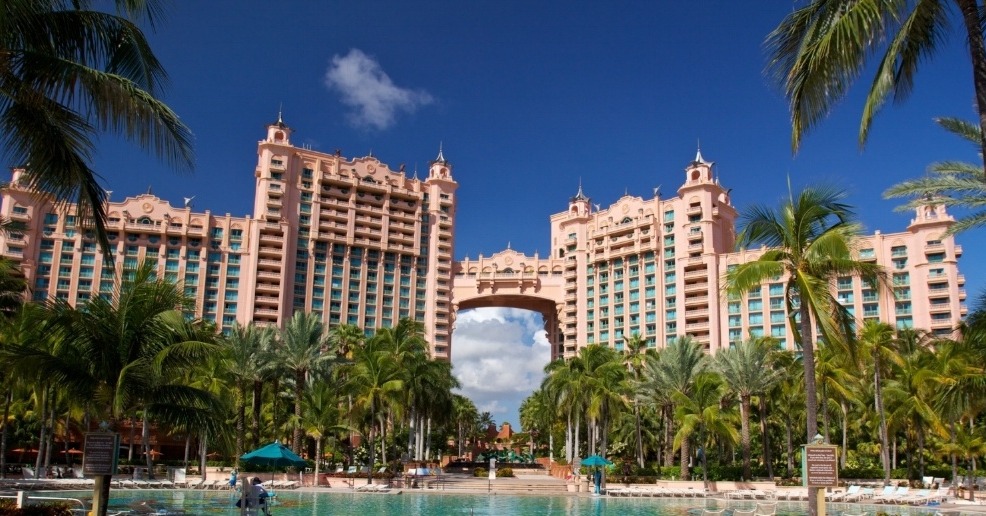 Whether traveling for business or for pleasure, busy travelers know a comfortable, affordable, and expectation-exceeding hotel can be all the difference in their experience away from home. Finding that perfect option in the right location at the right price can be a frustrating and time-consuming experience - exasperated even more when you're an event concierge team booking hundreds of rooms for a multi-million dollar event!
A key point in searching for hotels is to utilize technology and the human touch to stretch your money further. But we want you to have an even easier time booking your next personal hotel stay or corralling guests, contest winners, executives, and VIPs at your next brand event. Check out six hotel tips and tricks straight from Concierge.com's event concierge team, who have booked travel arrangements, such as airfare for clients including Capital One, iHeartMedia, and AMC. READ THE FULL ARTICLE HERE.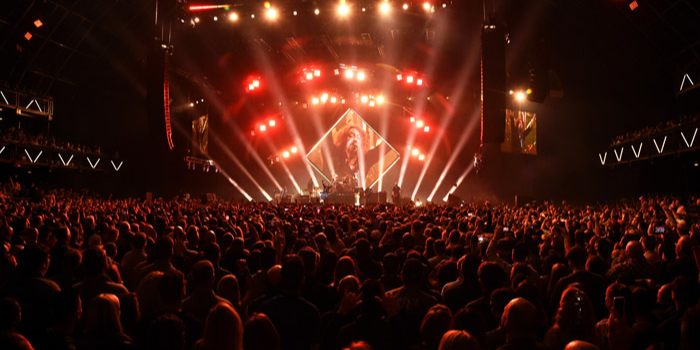 For the Concierge.com team and 9,000 music fans, Super Bowl Sunday was a day to recover from the *real* main event, DIRECTV's Super Saturday Night. Foo Fighters headlined the night along with an impressive list of support including Run The Jewels, Roger Taylor of Queen, and country superstar Zac Brown. A 72,000-square-foot Atlanta venue was transformed into the ultimate party place by Jack Murphy, the CEO of JEM Management, and the man who brought us into the project (Thanks Jack!). This is his 13th year working with DIRECTV and the ninth year he's produced Super Saturday Night. Simply put, Jack is the man! Construction on the space took 45 days and continued through Saturday morning, finally opening as a gleaming, three-story palace constructed of steel, aluminum, and wood with a 72x56-foot stage.
The awesome design of the event was inspired by the San Fernando Jackalopes, a fictional 1970s high school football team Foo Fighters band members portrayed in a promo video for the concert in January. Black and gold lockers displayed the hashtag for the event, #SuperSaturdayNight, as well as branding for the band and DIRECTV. READ THE FULL ARTICLE HERE.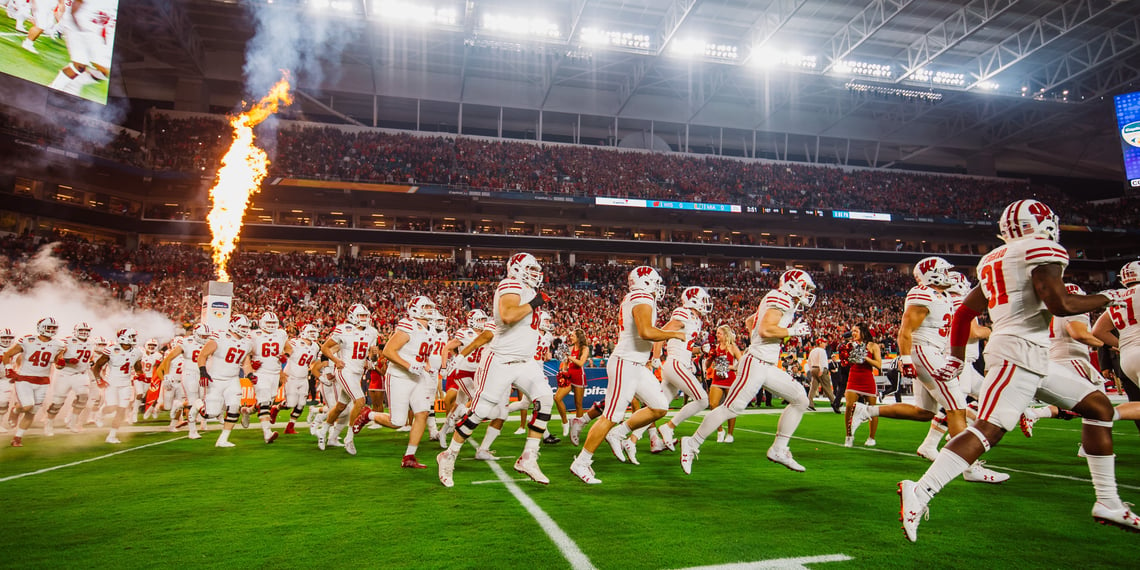 Events have a ton of moving parts and keeping organized is a major key to successful guest management, but sometimes event marketers confuse organization with inflexibility. Being organized and being flexible are two traits that can and should coexist in the world of events (and in life!).
Implementing an infrastructure to remain organized is imperative. A run-of-show document can serve as a great guideline and a centralized source of information for team members to reference. Notice how I used the word "guideline" and not "etched-in-stone holy grail"– information is fluid, especially in the event landscape. Just like in sports (or more specifically, the Capital One Orange Bowl — gotta plug a client...), the most successful teams in the production and event-planning realm are able to read the defense and readjust their execution accordingly to strive for the best possible outcome. READ THE FULL ARTICLE HERE.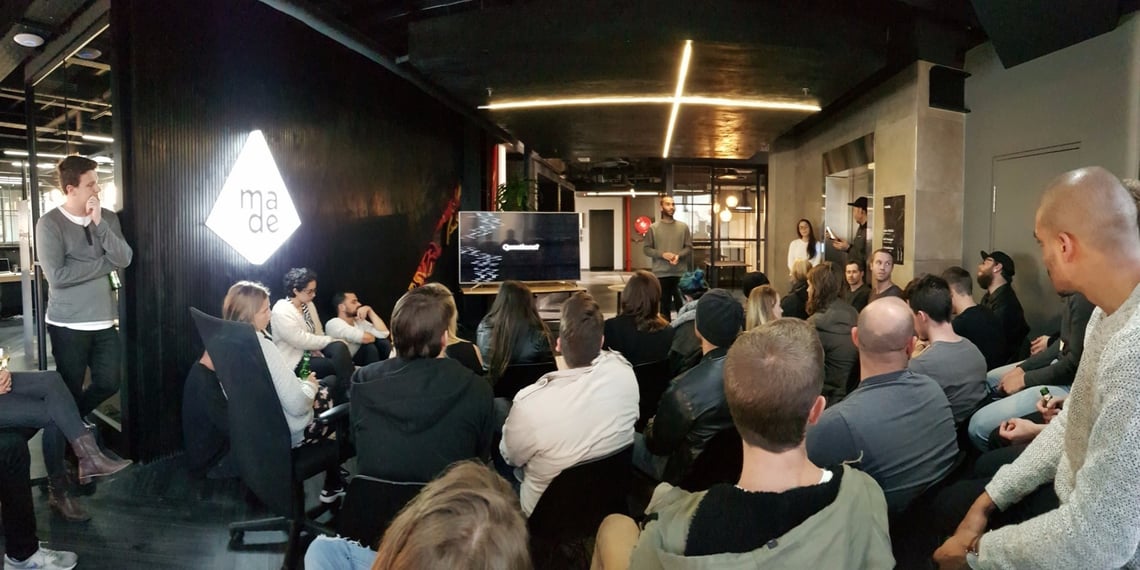 Firstly, what does Sprint Mentality mean? For me, it's an overarching approach to solving problems and challenges collaboratively through exercises and workshops that are founded upon design thinking. As for the sprints, to those I refer in a broader, generic sense as executions of design thinking. Where design thinking is a methodology, a sprint is its actionable execution that applies it.
Design sprints, or similar types of workshops and executions, come in many forms and every day, new ways of problem solving are being introduced by leading professionals worldwide (shout out to Jake Knapp, GV and Jonathan Courtney). And while the executions mentioned can follow different exercises, time frames and focal points, I believe they are based on some key commonalities. READ THE FULL ARTICLE HERE.
---
---
MORE INSIGHTS ARTICLES LIKE THIS ONE: