By Samantha Stallard, Director of Marketing & Business Development
In April 2017, a new, exciting, and exotic music festival was set to take place on the Bahamian island of Great Exuma. Organized by media mogul Billy McFarland and rapper Ja Rule, Fyre Festival was marketed as a luxury music festival and promoted on Instagram by it-girls Kendall Jenner, Bella Hadid, and Emily Ratajkowski. Many of the models/social media influencers did not initially disclose that they were being paid to post and would not actually be attending.
---
---
During Fyre Festival's inaugural weekend, problems arose immediately. There were issues with security, food, accommodations, and artists, many of whom backed out in the days and weeks leading to the event. The festival was "indefinitely postponed," but not until after attendees had already arrived and found themselves huddled in tents eating sandwiches instead of the luxury villas and gourmet meals they had shelled out thousands of dollars for.
After eight lawsuits, a weekend trending on Twitter for all the wrong reasons, and numerous claims of fraud, many attendees focused their anger on the influencers for their lack of transparency on Instagram. Only later was it reported that Jenner and the others had been paid to make the posts (Jenner is rumored to have been paid $250,000 for one photo), something they are required under federal law to disclose.
The chaos and backlash of Fyre Festival opened up a wider conversation in the industry about the role of social media influencers and their role in event marketing. At its core, authentic influencer marketing focuses more on taking a highly engaged audience from an individual and leveraging that engagement into a product, brand, or event, allowing the marketer to sidestep the process of building rapport and trust with potential consumers by taking the trust and rapport that the influencer already has. However, it can often be muddled and implemented improperly when goals are not clearly outlined and influencers want to hide their brand relationships.
---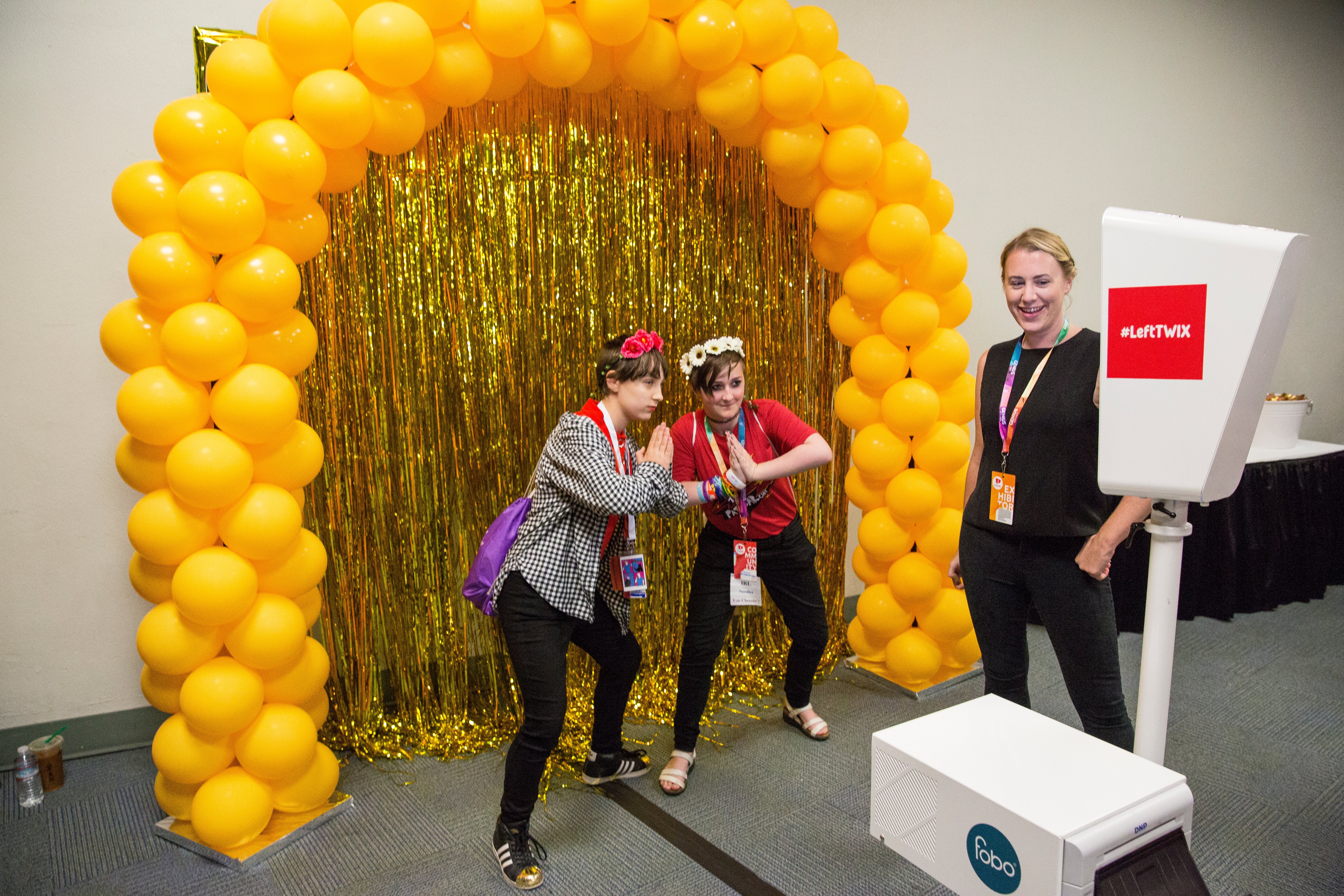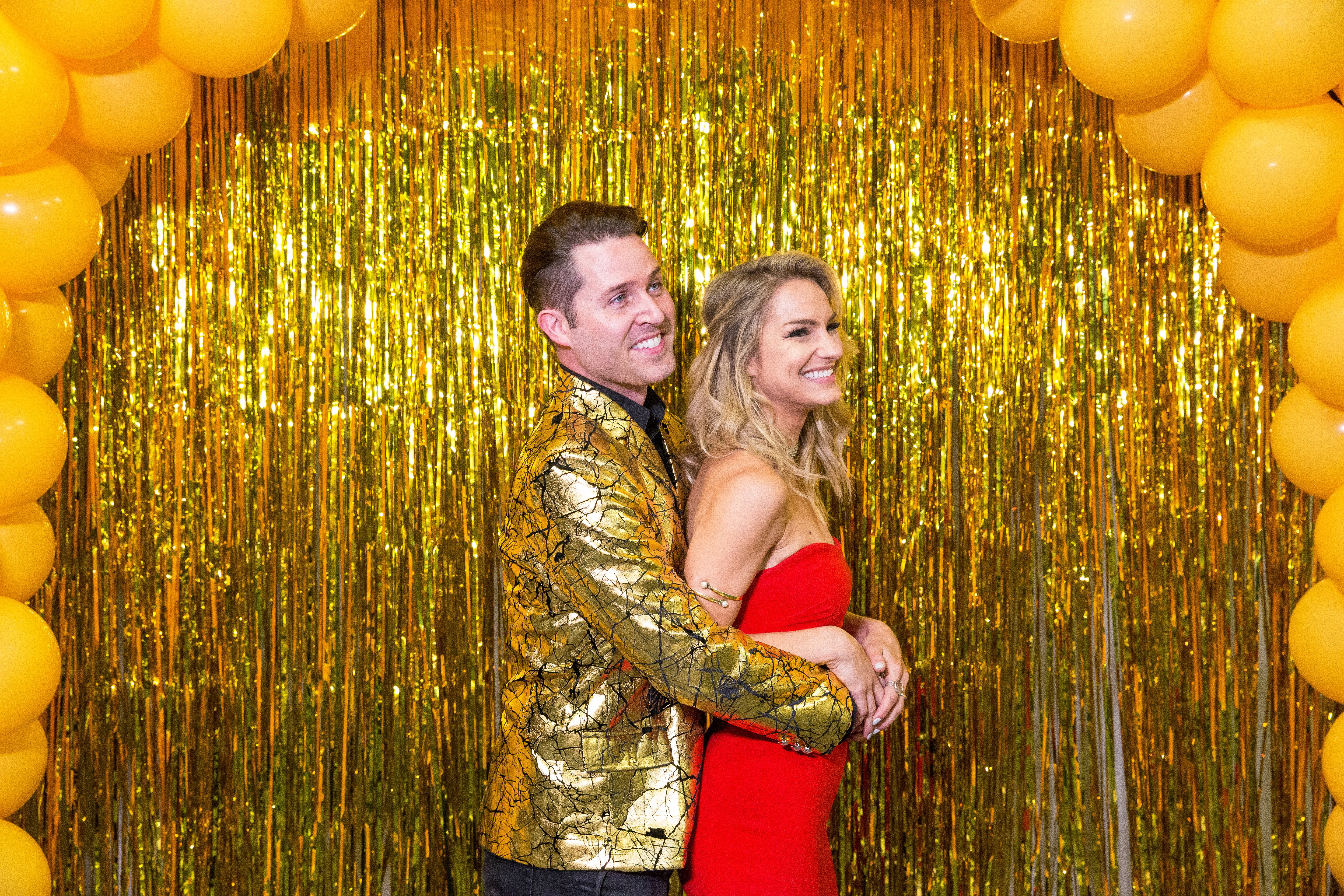 Social media influencers Joshua David Evans (host of the YouTube channel JoshuaDTV) and Chelsea Briggs (entertainment host and producer for Hollywire TV) partnered with Twix to promote and host the candy's sponsorship of VidCon prom during the 2017 conference

---
Without authentic influencer relationships and transparency surrounding the promotion of the partnership, influencer marketing falls flat and damages the reputation of both the brand and the influencer. Two important points to remember:
It is

not

sponsored content:

Before social media became the "it" medium for brand and event promotion,

influencer marketing was simply paying a high-profile figure to pose with a product and say how much they like it. Today, most influencers are content creators, so when they post something that is not in their voice, their followers know it's inauthentic and are less likely to engage

It is not a celebrity endorsement:

The purpose of influencer marketing is to leverage the engaged audience of a prominent/influential figure, while a celebrity endorsement is a campaign centered on a specific person and built out from there. With a celebrity endorsement you are likely to get high social impressions with low social engagement.
Effective influencer marketing captures the voice of the influencer and leverages this to an authentic message to the core audience. Doing this well requires choosing the right influencers, who may not be the reality-show star or up-and-coming model. As consumers become accustomed to a constant barrage of #sponsored Instagram posts, the impact of these celebrities has diminished. Event marketers should consider stepping out of the box and avoiding the million-follower influencers for people who seem more "real" and obtainable - the micro-influencer.
Micro-influencers are people who have a smaller, more niche following, and because they likely have participated in fewer sponsored posts in the past, feel more authentic than their more well-known counterparts. This is even more true for events, as micro-influencers are more likely to have a following of people in their geographic area, rather than a celebrity with fans all over the world.
Your strategy should start with figuring out what type of person is best for your event. Typically, they'd represent your ideal attendee. Next, define how much the attendance of a micro-influencer and a subsequent social media post is worth to you. Its important not to approach this as, "How much do we pay them to hype and attend our event?" Instead, it's a marketing cost designed to drive brand awareness and event engagement.
Another benefit of micro-influencers is that you can afford to not only have them promote the event, but attend it as well. Kendall Jenner and company never planned on stepping foot on Great Exuma for Fyre Festival, but their posts were designed to make possible attendees think that they would be rubbing elbows with the rich and famous. During your event, it's easy to keep your attendees engaged. Since you already know you've brought your ideal crowd, the micro-influencers should be immersed in the activities happening in your venue.
---
---
MORE INSIGHTS ARTICLES LIKE THIS ONE: